Inventory
This sharp 2024 Freedom Motorcycle Trailer is packed with great options such as the Charcoal...
Stock #: F7x16CMC
This 2024 Freedom Car Trailer features 7' Interior Height. Tandem 5200 lb Torsion Spread Axles....
Stock #: F8.5x24TA3CBORR
2024 8.5X18. With Tandem 5200 lb axles 7 foot interior height. Ladder racks with access...
Stock #: MC8.5x18CBOLR
If you are looking for a stock trailer built to last S&S Manufacturing is for...
Stock #: S&SBP16SC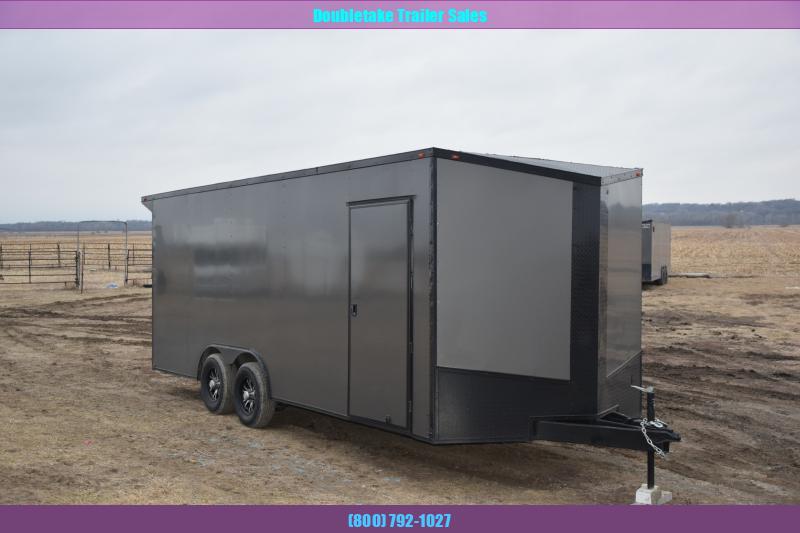 2024 High Country Cargo 8.5x20 7 tall with tandem 5200 lb axles. This sporty trailer...
Stock #: HCC8520C
2024 Maximum Cargo 8.5x26 7'6" interior height driver side escape door triple 7000 lb axles...
Stock #: MC8.5x26TTACB
6 " E X T R A H EIG H T, R A M P,...
Stock #: MC8.5x18TA5
8.5x24 Extreme Cargo Enclosed Car Hauler 7' interior height tandem 5200 lb axles charcoal gray...
Stock #: EC8.5x24CBO
2023 Maximum Cargo 8.5x16 Enclosed Motorcycle Trailer 7' Interior Height rear wing tandem 3500 lb...
Stock #: M8516CATV
Get a Quote
Please enter your contact information and one of our representatives will get back to you with more information.
Click to Call
Please enter your name and phone number to get calling options.